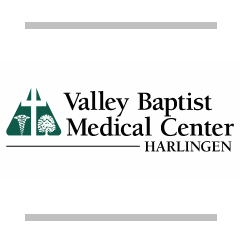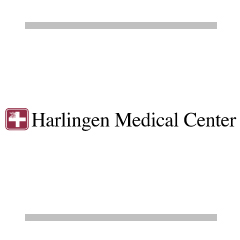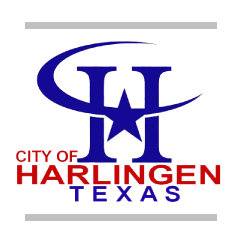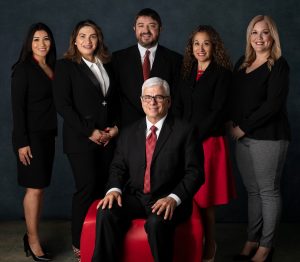 Harlingen EDC
The Harlingen Economic Development Corporation serves as the spark plug for the economic development engine of our city. We love Harlingen and we want to see it continue to grow and thrive. We play a major role in the success of Harlingen by recruiting new businesses to the area and helping keep jobs in our community. 
While most of our efforts are focused on drawing businesses to the area and bringing better, higher paying jobs here, and working with educational institutions to develop and grow a skilled workforce, we also help our small business community. We understand that our small businesses are the pulse of our city and benefit our economy by creating jobs, spark innovation, and the sales taxes made from shopping small stays in town and benefits our city. That money is put back into our community and used towards quality of life projects, local police and fire departments, and schools. 
Last year we opened a zero percent interest loan to our Harlingen small business community called HELP for Small Business. We lent out nearly $500,000 that small business owners used to help sustain their business as widespread mandated shutdowns forced many to temporarily close because of the pandemic. This May, a year after we opened that fund, we announced that those loan recipients now have the opportunity to have their loans converted into grants. 
To learn more about how we can help you launch your business or connect you to resources, call us at (956) 216-5081.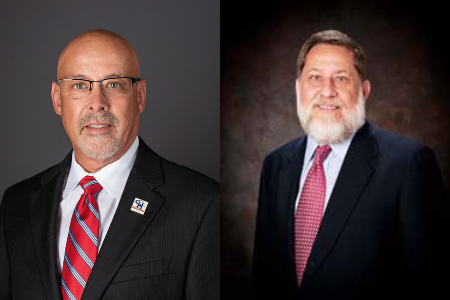 Victor Leal and Mike Mezmar
Ready to find out more?
Become part of the Harlingen Chamber!