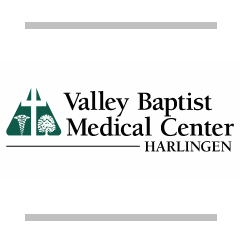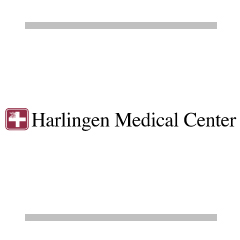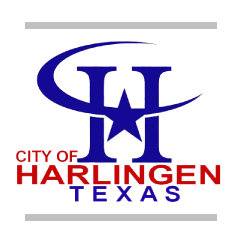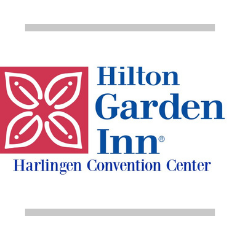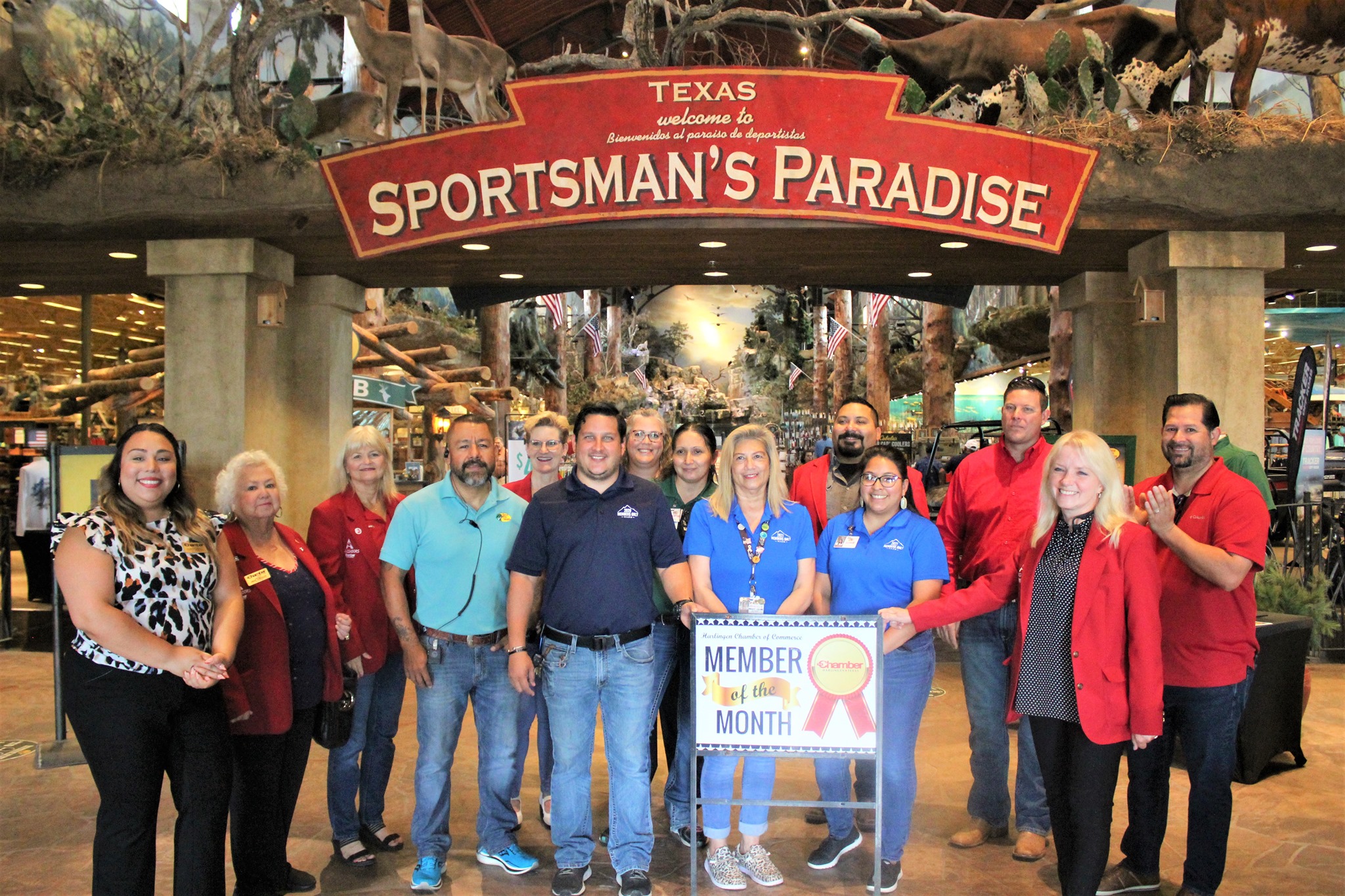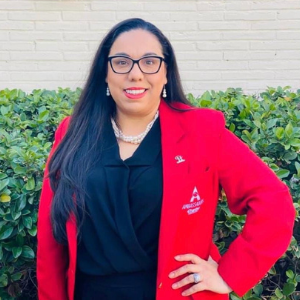 Kelly Gonzalez
Renovera Medical Wellness & Aesthetic Spa
Kelly has played a crucial role in building lasting connections within our local community and as an Ambassador of the Harlingen Chamber of Commerce and with her clients at Renovera.  Kelly believes in having a voice and productivity within the community of Harlingen as a Volunteer. She can be seen representing The Chamber of Commerce as she became a member in 2005. Throughout each of these volunteer events, whether it be birthdays, award ceremonies, church, or ribbon cuttings, Kelly can be seen making a bold statement either, in her snake print heels, fierce earrings, or complimenting purse, she never fails to put her best self forward. In the past few months Kelly has brought on a new member, helped with a stellar ribbon cutting at Renovera, and even brought on a new Ambassador! It's with great pleasure to honor Kelly Gonzales as the Harlingen Chamber's Ambassador of the Month.
"Kelly is one of a kind! She is great at serving her community and is always willing to give a helping hand. She is a hard worker who gives her 100% everyday to whatever task is at hand.She is pleasant to be around and makes everyone around her better. We are blessed to work with Kelly at Renovera!"
-Dr. Espinoza, Renovera Medical Wellness & Aesthetic Spa
Ready to find out more?
Become part of the Harlingen Chamber!