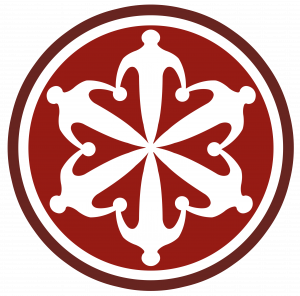 Overview
Monthly Program Sessions (September-March/April)
An orientation reception will be held at the end of August to serve as the kick-off for the program experience, followed by the Reality-Oriented Physical Experience Session (ROPES) course to be held on a Saturday. The first full-day session will be held in September, with each following session being held on the second Thursday of each month from 8 a.m. to 5 p.m. All dates are subject to change and times as approximate. The exception will be an overnight trip to Austin for the state government session held in the Spring.

Class Project

The Leadership Harlingen class will organize a community service project as one of their sessions.
City Meeting and Non-Profit Meeting
During the nine-month course, participants will be required to attend one city meeting or non-profit organization board meeting. Participants are required to bring a copy of the dated agenda from the meeting they attend.
Benefits
For Businesses
Provides employees with increased organizational, leadership and problem-solving skills
Exposes employees to new insights into the community
Provides new access to networks of community leaders and different resources
For Individuals
Provides in-depth education about Harlingen's history, government, economy, social issues, quality of life, education, needs and opportunities
Introduces and encourages dialogue with other emerging leaders in the program as well as current influential community leaders
Provides experience in the concepts of community trusteeship and servant leadership
Provides the guidance and support for active participation in activities which contribute to the growth and betterment of the community
Prepares candidates for high-level leadership roles, professional and personal growth
Program Sessions
Orientation Session | Mandatory attendance
ROPES | Mandatory attendance
Education, Communications & Arts
Social Service
Law Enforcement
Harlingen Area Industries
Local City Government
Medical Services & Agriculture
State Government & Graduation Banquet | Overnight trip to Austin
Sessions begin promptly at 8:00 a.m. at the Harlingen Area Chamber of Commerce (311 E. Tyler Ave.), unless otherwise specified.
For more information, please contact Emily Gonzales, Business Development Coordinator:
egonzales@harlingen.com | 956-423-5440.