There are plenty of things you're able to do on a daily basis in Harlingen. Harlingen offers a plethora of popular shopping destinations such as retail stores, restaurants and so much more.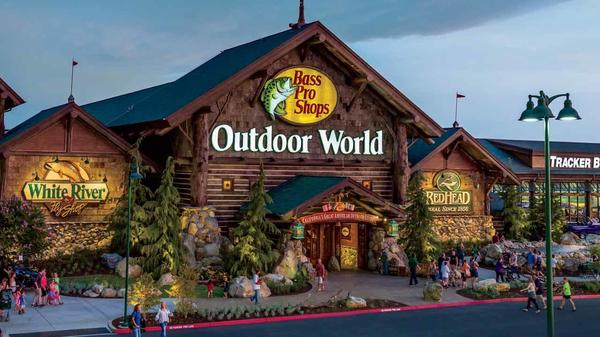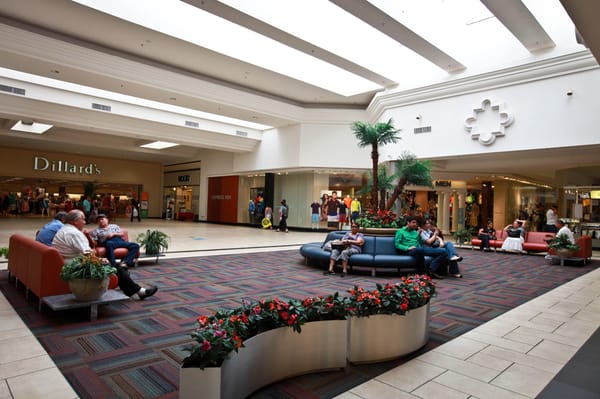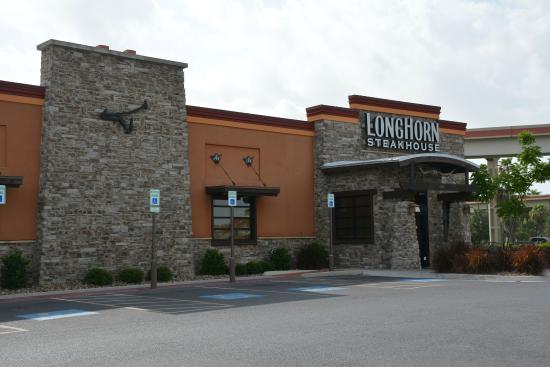 Discover what makes Harlingen so great by experiencing a taste of our festivals. Some of which include Jackson St. Market Days, Harlingen Farmer's Market, Harlingen Art Night, Freedom Fest, Blues on the Hill, Taste of Harlingen, our Christmas Parade, RGV Birding Festival and more!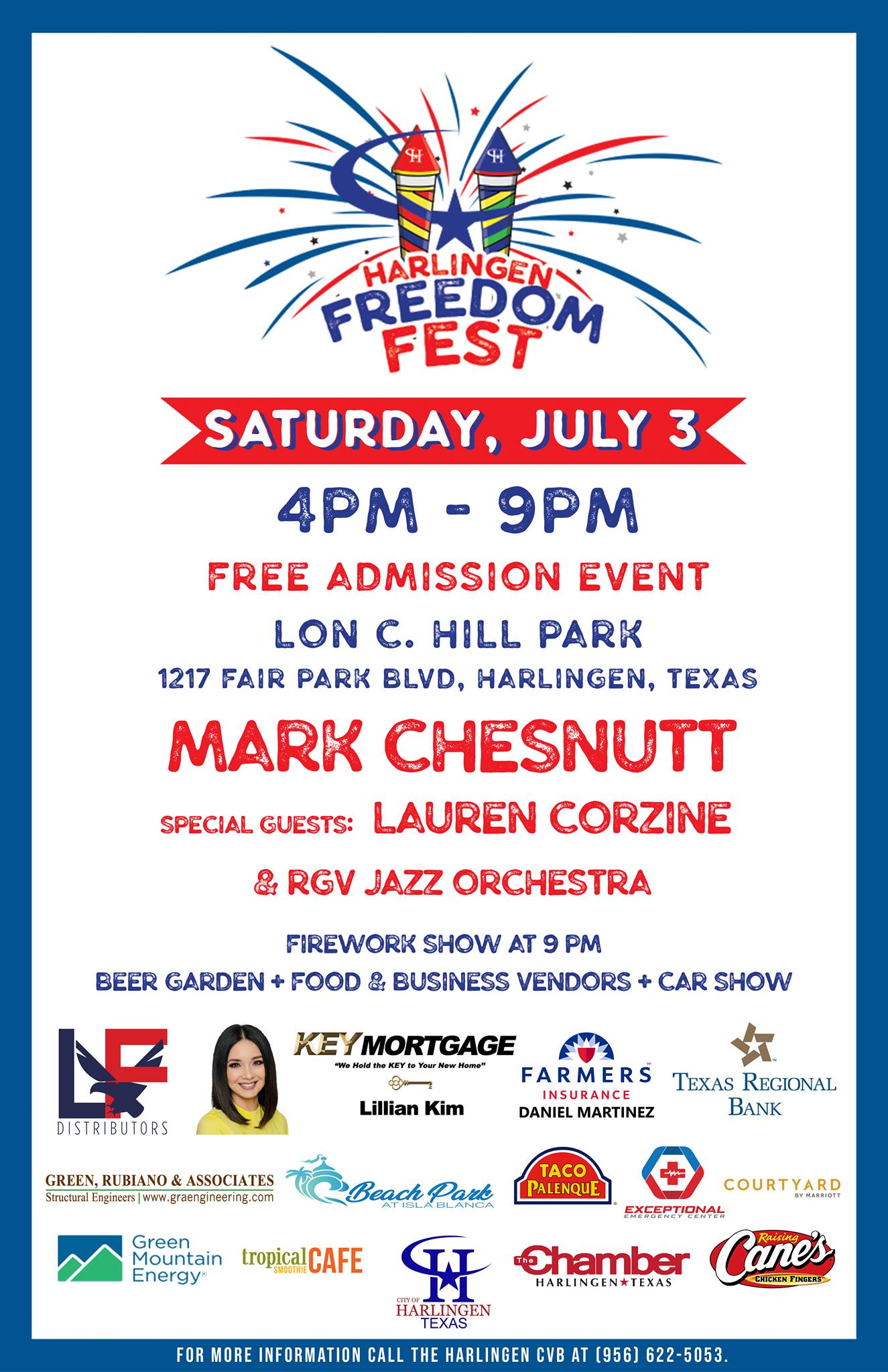 Freedom Fest
Freedom Fest is an annual event that will take place at Harlingen's brand new Lon C. Hill Destination Park on July 3 with Mark Chestnutt as the headliner, and special guests Lauren Corzine and the RGV Jazz Orchestra.
View Freedom Fest Website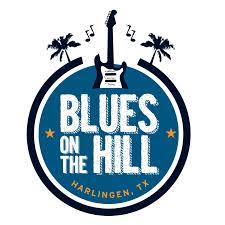 Blues on the Hill
Blues on the Hill is concert series that features local, national and international Blues Music Artists. The event has been a local favorite in Harlingen since 2001
View Blues on the Hill Event Page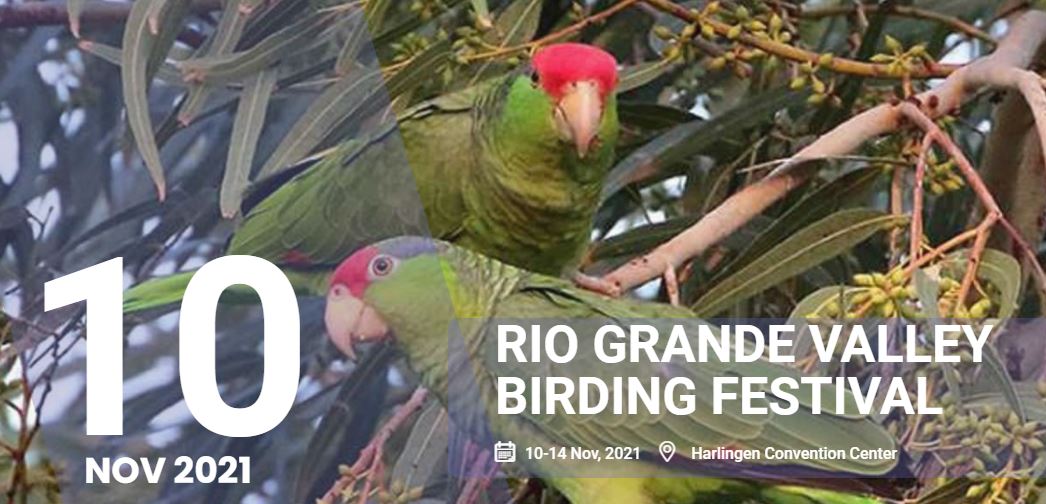 Rio Grande Valley Birding Festival