Chamber Ambassadors play an important role in educating, enlisting and involving Chamber members in committees and activities. Ambassadors are highly-visible through their support of the Chamber's work in the business community. You'll love the increase in  your networking opportunities as you immerse yourself in the work of this Committee. Chamber Ambassador Committee Monthly Meeting - Ambassadors meet in a casual environment once a month for networking  and learning about committee activities and Chamber events.
Grand Openings - Ambassadors receive Grand Opening updates by e-mail and have the opportunity to attend grand openings to  show their support of new businesses. Ambassadors may volunteer to present the Chamber's framed certificate to the business  owner during a Grand Opening.
Chamber Event Volunteers - Ambassadors are encouraged to attend several events throughout the year and to assist with greeting  and networking with attendees. A volunteer sign-up sheet is available at the monthly Ambassador Meeting. This is a great way to  network with both established and new Chamber members.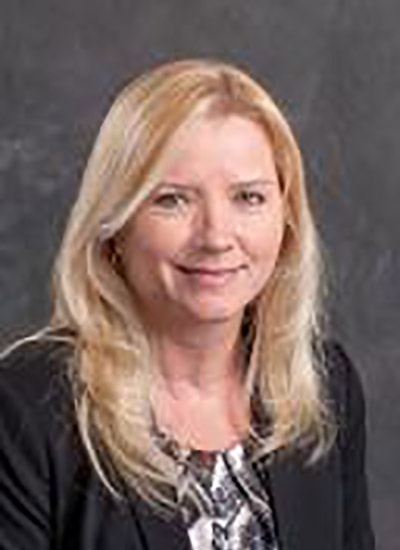 Alex Ambriz
Chair
Edward Jones Investments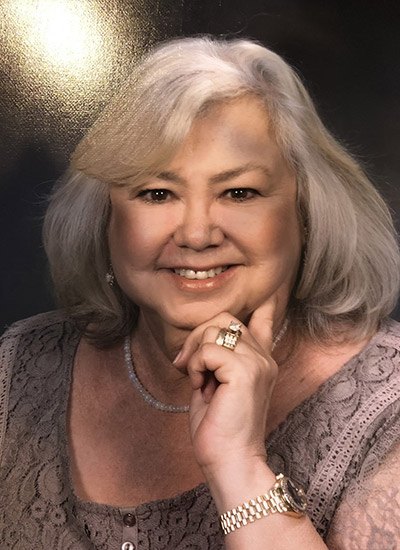 Angie Gonzales
Immediate Past Chair
American Eagle Glass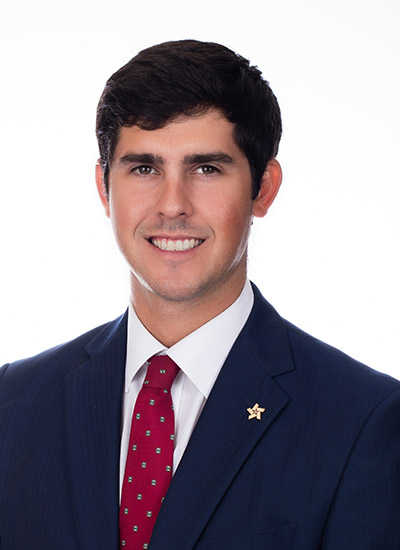 Chris Villarreal
Incoming Chair
Texas Regional Bank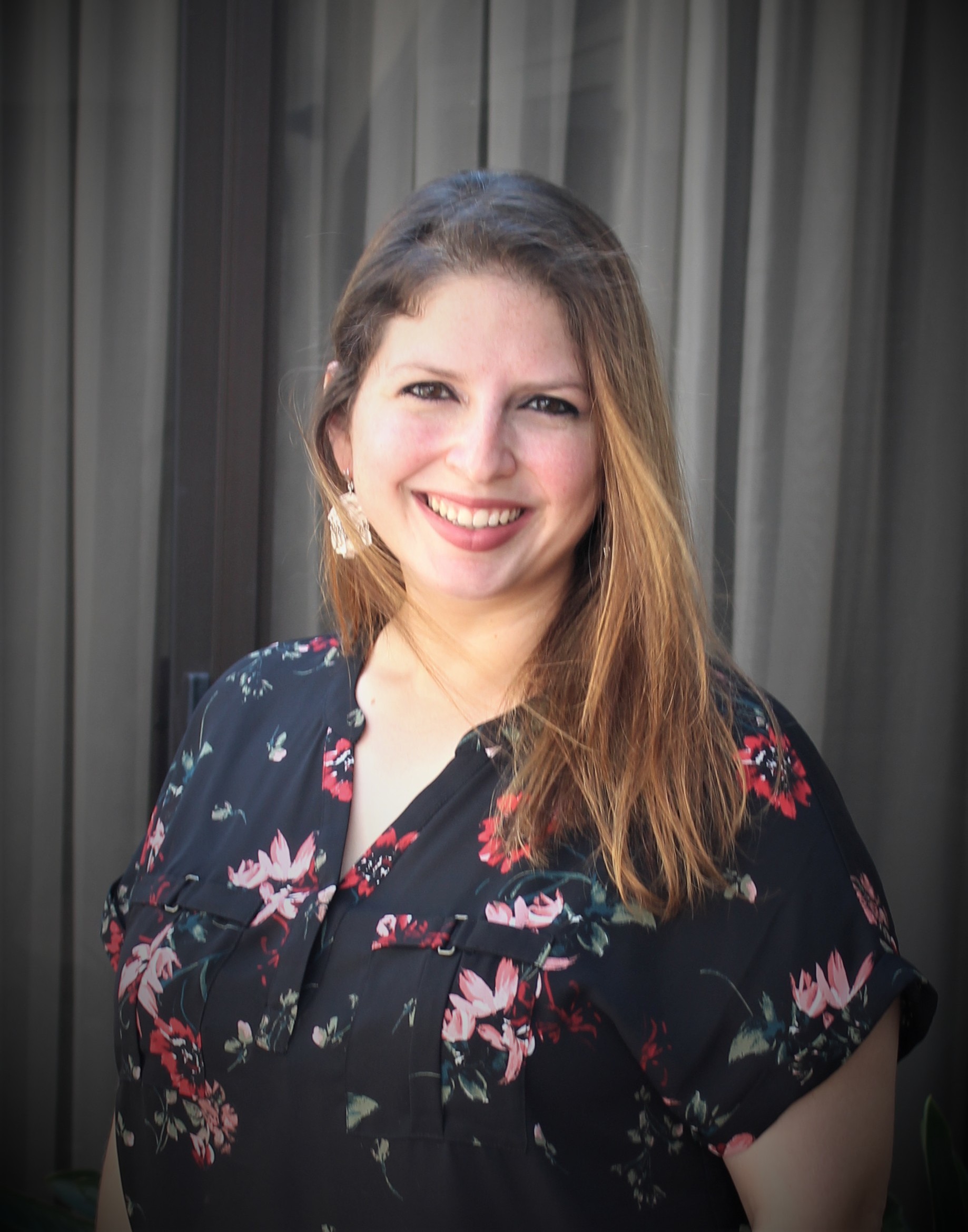 Jennifer Vasquez
Sergeant In Arms
BlueWave Express Car Wash
Linda Gaston - VIP Full Service Salon & Spa
Angie Gonzales - American Eagle Glass
Victor Leal- CyberNation
Michael Mezmar - Mezmar Money Management
Kelly Gonzalez - The Collective Church
Elva Muñoz - Veranda Rehabilitation & Healthcare
Raul Rodriguez - Raul Rodriguez Real Estate Investments
Jeremy Wicke - First United Methodist Church
Rebecca Villarreal- Rio Vista Dentistry
Nicole Valdez- SOG International
Emily Wren - South Texas Emergency Care Foundation
Angie Gonzalez - American Eagle Glass
Mike Trejo - ACE Towing & Recovery
Dr. Linda Hagins - VIP Full Service Salon & Spa
Beverly Loftus - Harlingen Economic Development Corporation
Jennifer Vasquez - Blue Wave Express Car Wash
Augie Lozano - Bert Ogden Harlingen Auto Plaza
Jecoa Catt - Calidad Home Health
Chris Villarreal - Texas Regional Bank
Juan & Connie Salas
Lucy Cadenas
Dorraine Araiza-LeBeouf
Danny Payton
To become a Chamber Ambassador, please fill out the form below. For more information, please contact Lauren Campbell at (956) 423-5440 or email at  lcampbell@harlingen.com.