Chamber Ambassadors play an important role in educating, enlisting and involving Chamber members in committees and activities. Ambassadors are highly-visible through their support of the Chamber's work in the business community. You'll love the increase in your networking opportunities as you immerse yourself in the work of this Committee.
Monthly Committee Meetings - Ambassadors meet in a casual environment once a month for networking and to learn about committee activities and Chamber events.
Ribbon Cuttings - Ambassadors have the opportunity to attend ribbon cuttings to show their support of new businesses.
Chamber Events - Ambassadors attend several events throughout the year and assist with greeting and networking with attendees. This is a great way to network with both established and new Chamber members.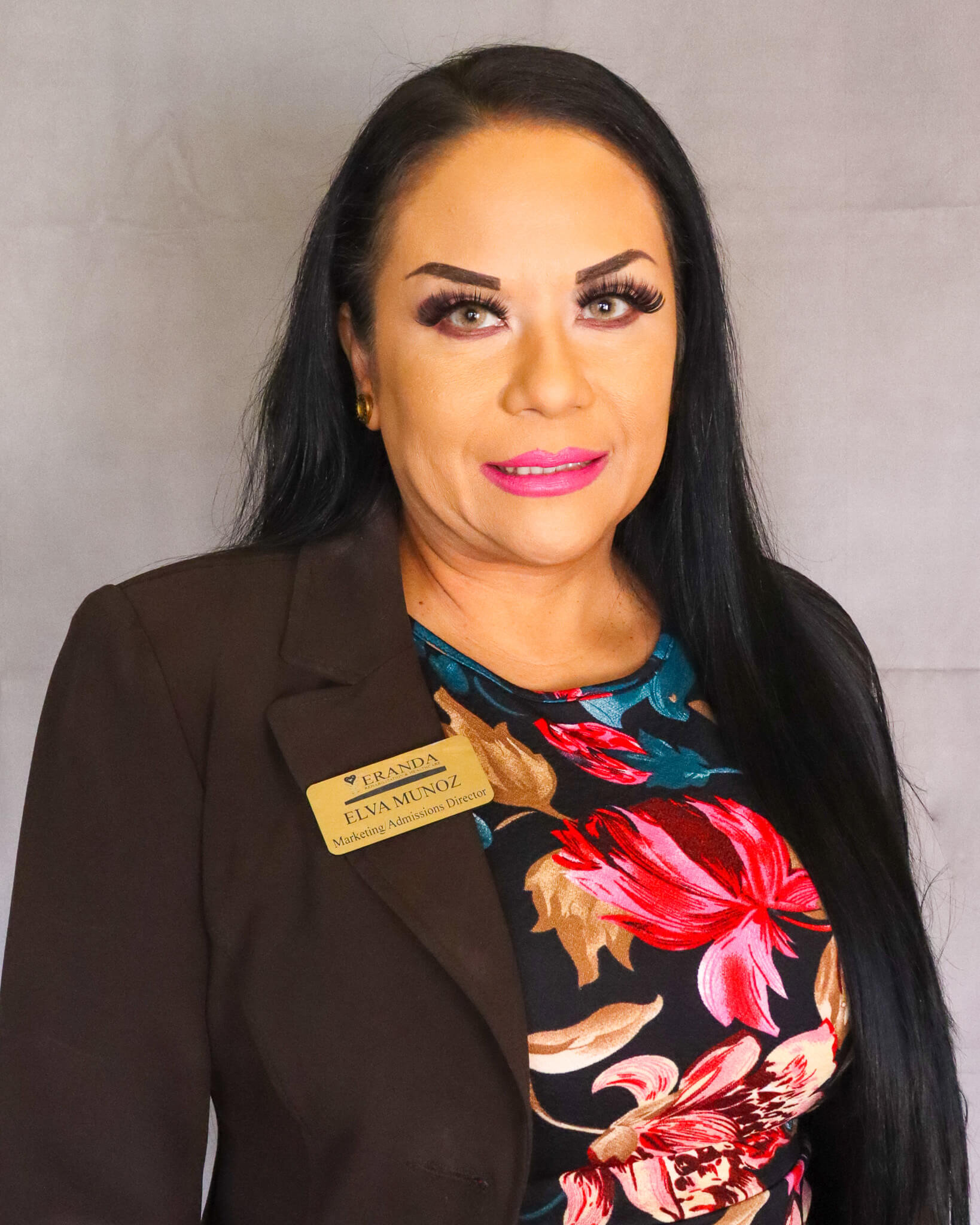 Elva Munoz MBA
Veranda Rehabilitation and Healthcare
Marketing and Admissions Director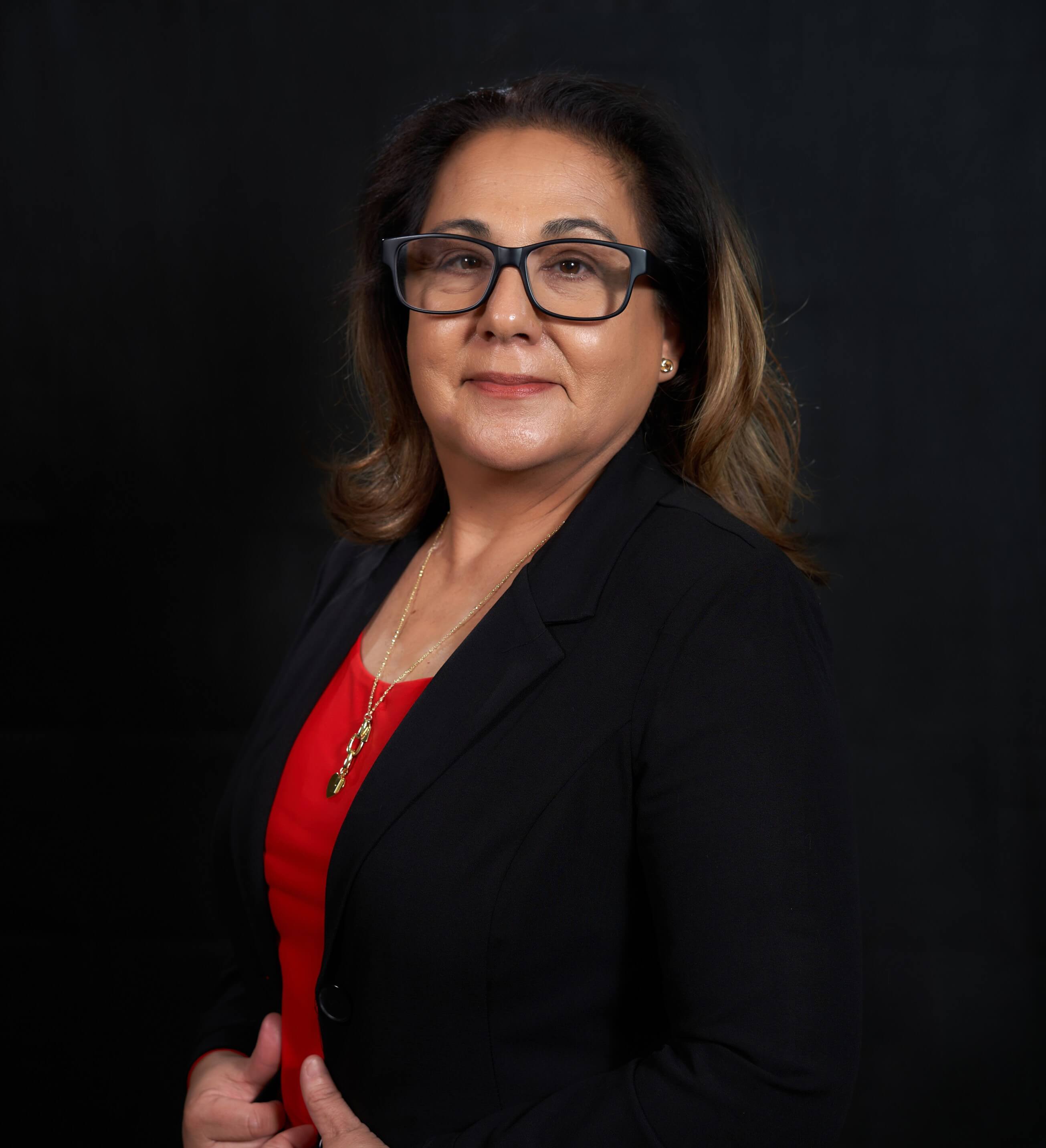 Jane Lozano
Harlingen Economic Development Corporation
Business Retention & Expansion Manager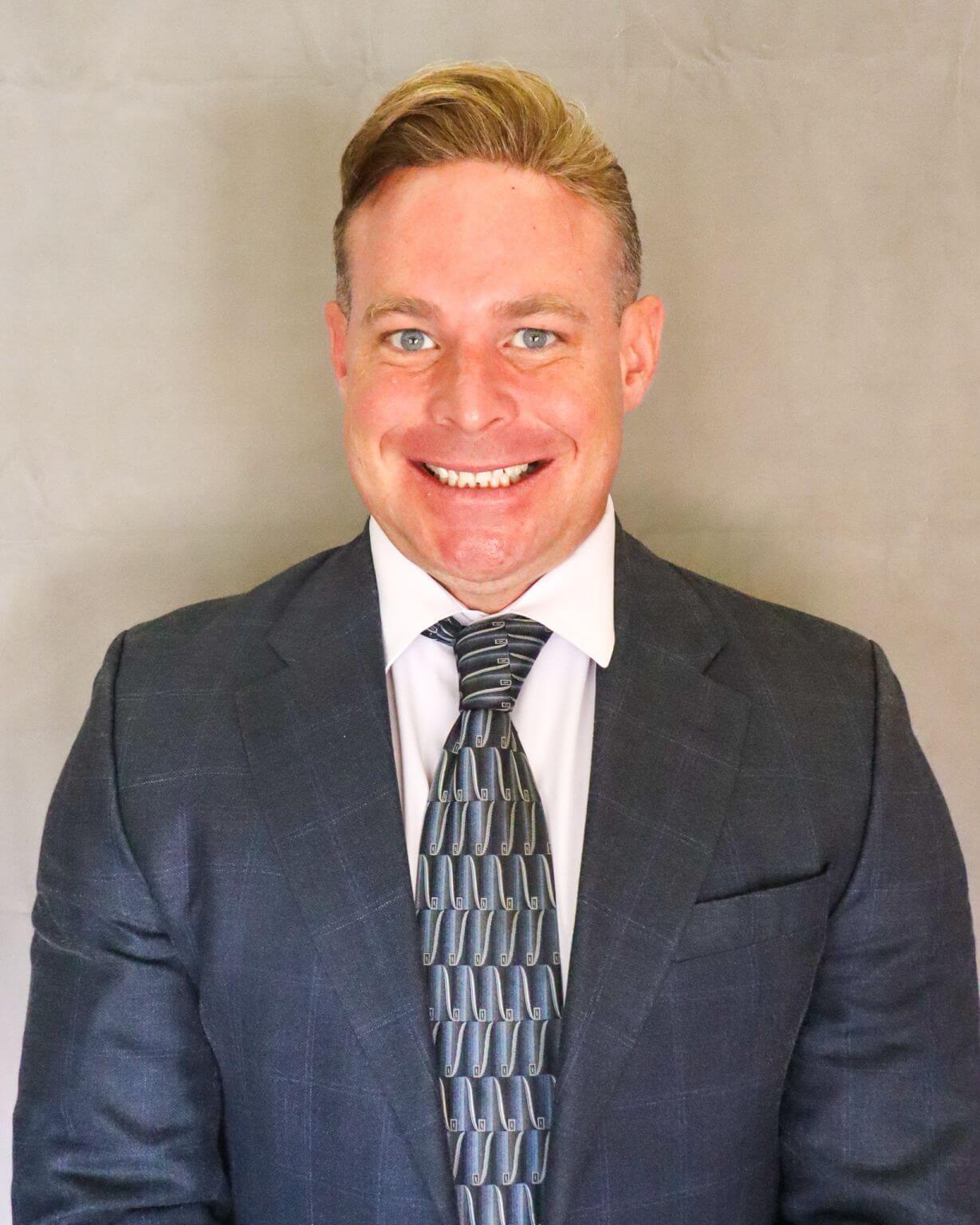 Jecoa S. Catt
Robert Palomares
Frost Bank
Assistant Vice President - Commercial Banking
To become a Chamber Ambassador, please fill out the form below. For more information, please contact Liz Davila at (956) 423-5440 or email ldavila@harlingen.com.