Harlingen-San Benito Day at the Capitol - Biennial
Business and community leaders in Harlingen, alongside Leadership Harlingen Class XXXIII, visited the state capitol for Harlingen-San Benito Day during the 86th Legislative Session. The trip consisted of meetings with our area's legislators - Senator Eddie Lucio, Jr., Representative Eddie Lucio III, Representative Alex Dominguez, and Representative Oscar Longoria. In addition, the class met with Texas Workforce Commissioner, Julian Alvarez, Assistant Commissioner of Water & Rural Affairs for the Texas Department of Agriculture, Dan Hunter, Commissioner of the Texas General Land Office, George P. Bush, and the City of Harlingen's Legislative Consultants - Terral Smith and William Yarnell.
Leadership Harlingen Class XXXIII was presented with their graduation certificates during the meetings. The Cameron County Reception was hosted on Tuesday, March 5, 2019 at The Austin Club.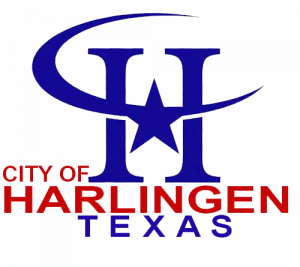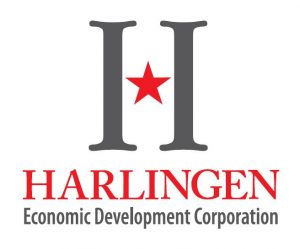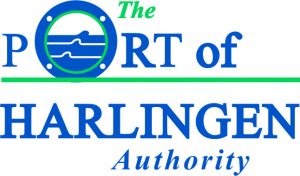 TERRAL SMITH & WILLIAM YARNELL
LEGISLATIVE CONSULTANTS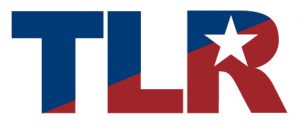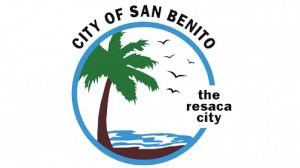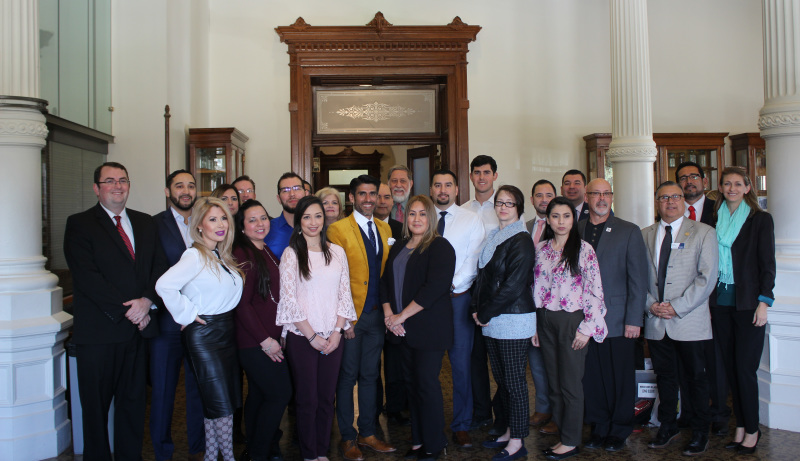 Leadership Harlingen State Government Session & Graduation